Creative Questers is a community and podcast for all things creative with a focus on writing – we write together in solitude, go on little writing-related adventures and sometimes we even talk about our feelings. All genres, experience levels and types of writers are welcome. You have a suggestion? We'd love to hear it! Email us at creativequesters@gmail.com Join us for our next creative quest.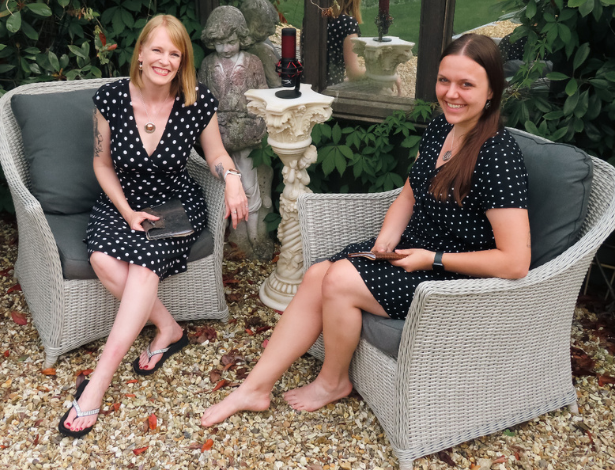 In this special episode, we interview Ella Voss, the author of "Like a Fox to a Swallow" and "Almost Happy." Ella shares insights on finding time and prioritizing writing, empathizing with characters, and the emotional and craft-related challenges, as well as the importance of belonging to a writing group for feedback and support. Through Voss's unique blend of contemporary themes and magical realism, the podcast explores the intersection of life influences on art, the value of empathy in writing, and the challenges and rewards of hybrid publishing.
Handling Rejection Like a Pro: A Guide to Coping with Writing Setbacks. Rejection is an inevitable part of a writer's journey, but it doesn't have to be disheartening. In this podcast, we'll share practical strategies and insights on how to deal with rejection of your writing. Learn how to turn setbacks into stepping stones on your path to success.
Discover the Power of Shitty First Drafts: Is Imperfection the key to writing success? In this episode, we delve into the age-old debate of whether aspiring writers should embrace the concept of "shitty first drafts" as a crucial step in the creative process. Explore the arguments for and against this approach and find out how imperfection might just be the key to unlocking your writing potential.
Most of our events are hosted through meetup - which some of these links will redirect you to. It's free to create an account - and you can join our meetups and many more fun activities there to share interests, work on your goals and meet new people!
In this group, we write. Really, that's the heart of it: Getting words onto paper and creating a community to share them with. With fun meet-ups such as collaborative story writing, 100 word stories, workshops on honing your craft and discussion panels.
Memoir Mentors is a safe space to support, inspire and motivate memoirists. Join us every Thursday for productivity sessions, reading your story out loud, critiques, author Q&A's, book club, and workshops.
In this project, we write stories with more or less exactly 100 words (also called drabbles). Each month, there is a new prompt which we all write to. The first Friday of every month, we share the results with each other in an online reading meetup.
Shut Up & Write hosts free in-person and online writing events for writers all over the world. The goal is to ensure that every writer, regardless of genre or skill level, has access to the community, accountability, and resources they need to be successful in their personal writing goals.
Do you have an idea for an event that you'd like to participate in or host? Let us know!
First Friday Readings (100wordproject)
Every month, there will be a prompt. Your task is to craft a little story for that prompt. The challenge? It should only have 100 words. (+/- a few) At the end of the month/the beginning of the next month, we'll have a reading where everyone (who wants to) can read their piece to the rest of our writers.
Drink & Draw
But wait, what is a "Drink & Draw"? I'm glad that you asked! Here is how this is going to work: We meet up digitally through zoom to chat, draw, or paint (your choice of medium) and ... yes, drink a little together (alcoholic beverages completely optional.)
Prompted Writing
It might sound counter-intuitive, but writing with restrictions can often help unlock creativity. The hosts  lead an hour and a half of writing to get the creative juices flowing.
Workshops
We offer a variety of workshops such as Creative Nonfiction 101, Self-editing, and more. Have an idea for another type of workshop you'd like to see (or even better - host), please email us at creativequesters@gmail.com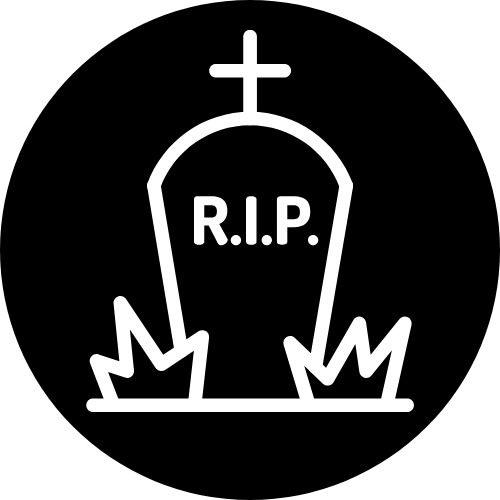 Graveyard Walks
We explore graveyards and the stories they inspire! We meet at various graveyards in Munich. We start with a quick history of the graveyard, have a stroll, then have a writing session in the graveyard if weather permits, or at a nearby cafe.